Every two years the Grafikwerkstatt in Dresden /Germany create a workshop for artists in a special technique. This year Linda Karshan from US/UK took part in this workshop. In a special way she designed drawing lines in woodcut.
This Friday (Oct 28) KKV   (Artits´ Collective Workshops)*   in Gothenburg (member of ENDEGRA) opened a new printshop for stone lithography. All of us, with a heart for printmaking, are really happy that production terms for artists now get better. Tons of cred to KKV Gothenburg, that now shows other collective workshops and artschools the way to go!
* Collective Workshops for different materials and techniques: printmaking, casting, electronical sloyd, textile art, ceramics and so on.  They are situated in 21 places in Sweden, open for professional artists and co-financed by public funds.
http://kkvgbg.se/index.php/verkstader-pa-kkv-gbg/litografi/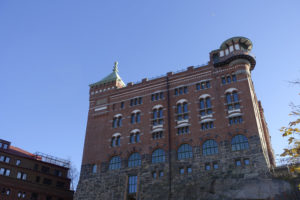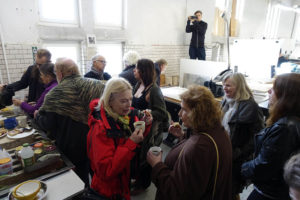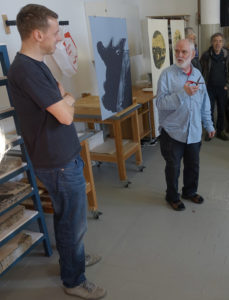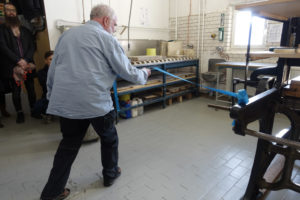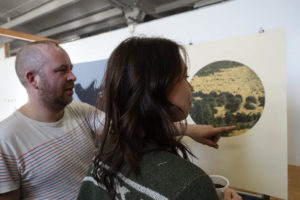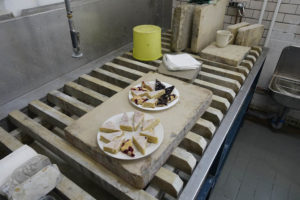 During his stay at "Grafikwerkstatt Dresden" in October 2016 Kostis Spanopoulos from Thessaloniki, Greece  led a two day workshop  on copper engraving for fine art printing.
In August 2016 the Endegra meeting for european printmakers took place in Imatra/ Finland. Nearly 50 Artists from Europe came and work together for one week. Special Question in the discussion was, how to foster the movement of journeymans walk. The project will allow young artists an printmakers to travel trough Europe and learn in different studios.
This video was made by Harald Schluttig, filmmaker, photographer and artist from Dresden/ Germany
In August 2014 printmakers and artists from different country´s in europe come to the 6. ENDEGRA meeting in Tidaholm/ sweden. Continue reading ENDEGRA 2014